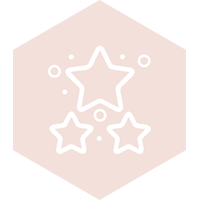 TOP RATING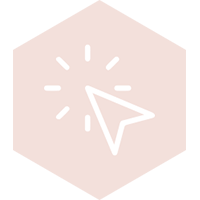 SIMPLE
Send love & care just a click away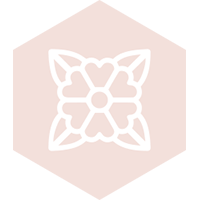 THOUGHTFUL
Personalised floral arrangements of best quality.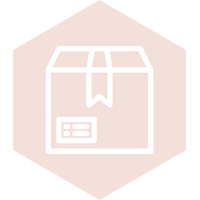 FREE DELIVERY
We offer FREE immediate delivery, for order place before 5pm
THE LARGEST CONDOLENCES FLORIST IN SINGAPORE & MALAYSIA
SG Florist is the largest condolences florist in SINGAPORE & MALAYSIA sell Condolences Flower Stand and Funeral Flower with same day delivery order before 2pm. If you are looking for condolence flowers, SG Florist flower delivery is the choice for you. At SG Florist flower delivery, customer satisfaction is our most important priority. When it comes to Malaysia flower delivery, we go the extra mile.
Our Clientele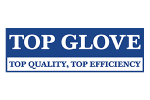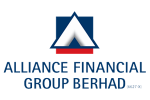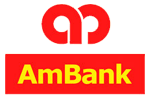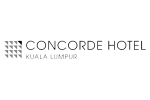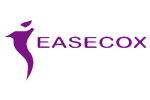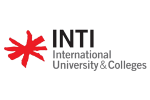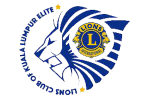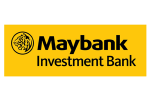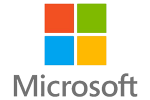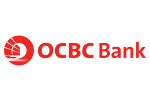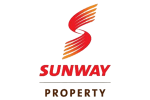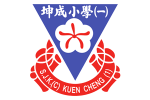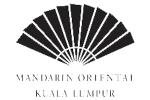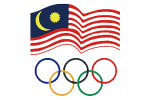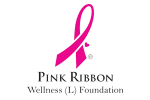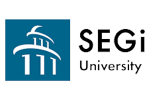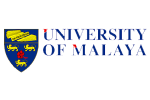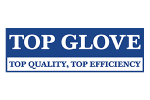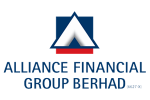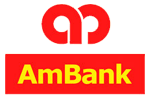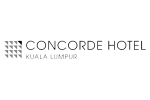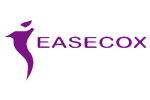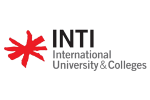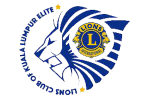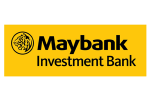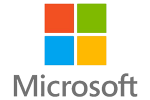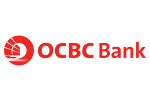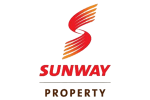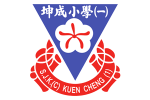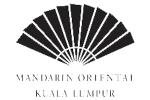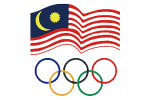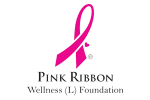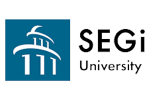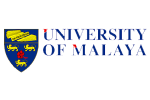 Our Believes
Praying with flowers are an indispensable mourning ritual for funerals, and one of the most important avenue for people in society to mourn for the dead. People believe that when someone dies, they can enter the 'garden of paradise'. And people also believe that the flowers of the condolence flower bouquet are meant for heaven, and the road to heaven for the deceased is made of flowers. Flowers also bring together the living. It is also to comfort the soul of the dead in heaven, allowing the deceased depart well.
SG Florist serves as the bridge between flowers and funerals. It also promotes and fosters a closer relationship between the living and the deceased. SG Florist assists the living to convey and express their grief for the deceased. ​Accord the deceased to walk through the final journey of life with dignity and grandeur, and the final curtain call of life with a happy ending.